MARTIN PONCE, NEW YORK
DRILL SPECIALTY CORP
-Finishing optical laboratory-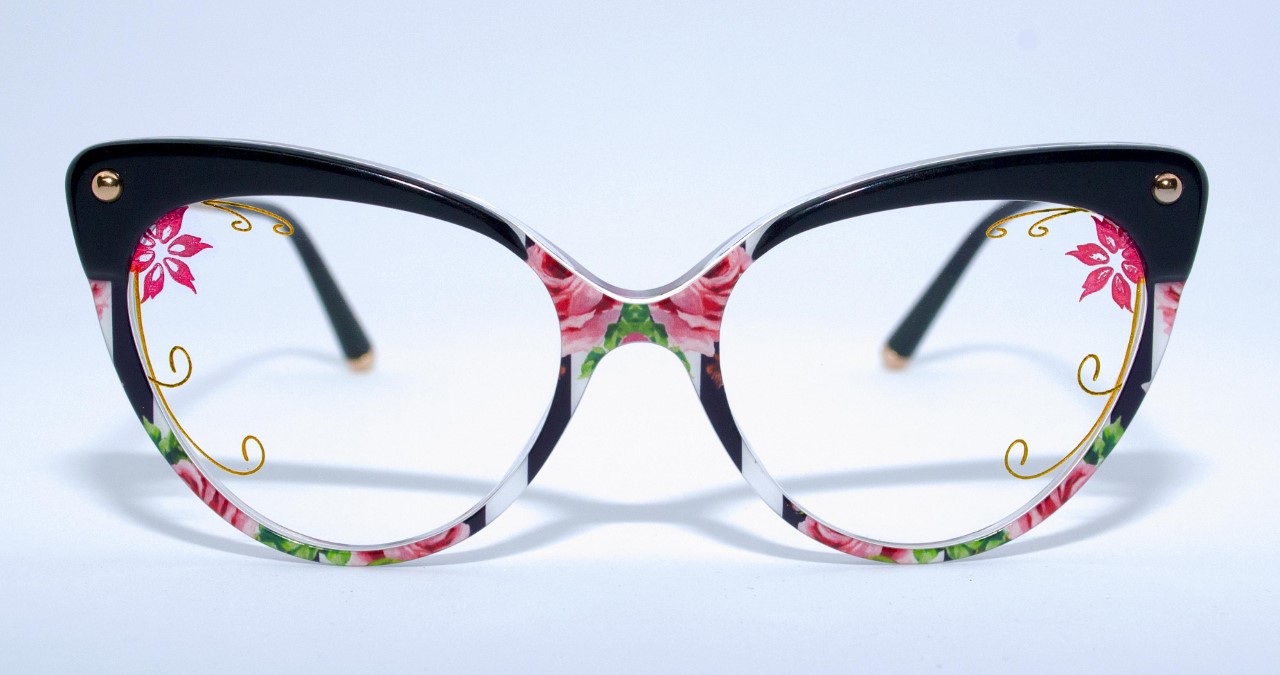 YOUR VISION, OUR EDGE.
Every story has a beginning and ours starts in 2010. At that time Martin Ponce had several years experience as an edging manager for large wholesale labs. In the midst of edging common frames, he began to specialize in creating extraordinary finished products. This became his passion. He worked with manufacturers of edging equipment to test the levels of their technology.
NEW CUSTOM ENGRAVED BOX AND CASES
YOUR VISION, OUR EDGE
Let us help
If you do not have lens finishing in your business, we're here for you. Our recommended level of service includes Drill Specialty Corp supplying your stock or surfaced lenses and fabricating a complete pair of eyewear that will "wow" your clients.
Magnetic clips
Hudson Grey Eyewear, exclusively by Drill Specialty
Contact Us
Please feel free to send us a message and one of our representatives will be in touch as soon as possible.
If you prefer to reach us by phone:
Office: 516-799-5286
Fax: 516-799-5264
Please complete the form below
Our Location
5020 Sunrise Hwy Suite LD
Massapequa Park, NY 11762
(516) 799-5286